Hardwood Flooring Experts
Canada Hardwood Flooring
Floors for Every Taste
PG Model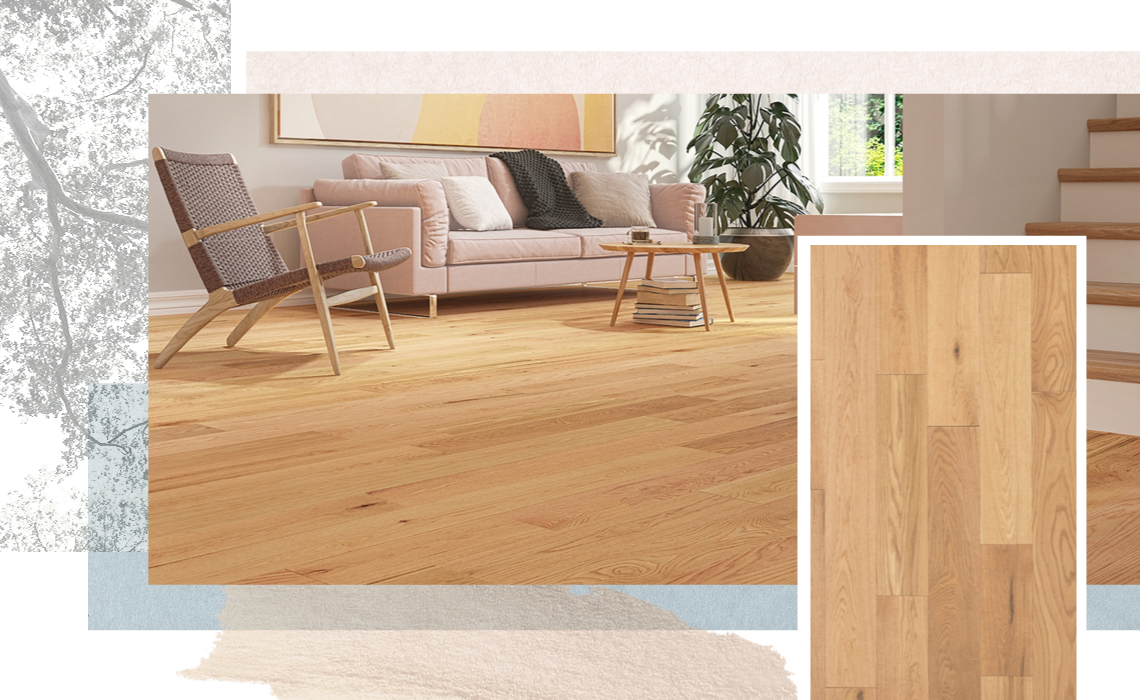 Like a vintage wine that gets better with time, a room with a floor from the Unique Collection will increase in value in the eyes of those who recognize the beauty of collector pieces. Flooring from the Unique Collection combines natural elements, organic materials, technological assembly and the colours of tomorrow. This collection is ideal for consumers looking for the latest trends.
Because We Care
Twelve Oaks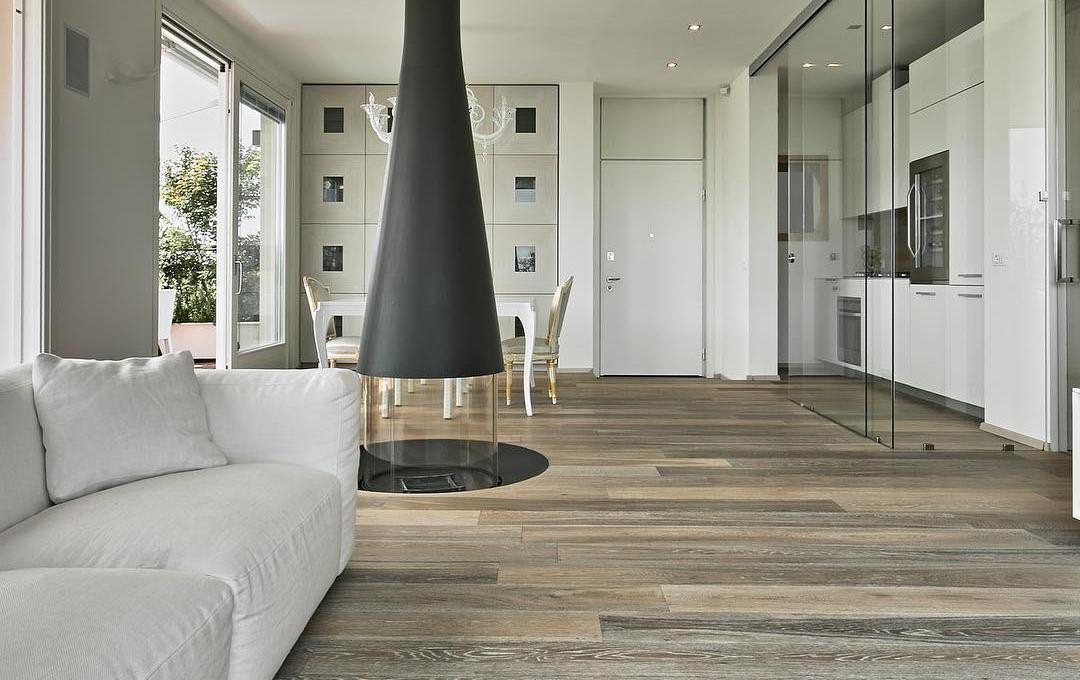 At Twelve Oaks®, we work hard to make your savings more exceptional. Our wide selection of products – engineered hardwood, solid hardwood, luxury vinyl, and laminate floors all bare the stamp of approval from our satisfied consumers. We invite you to become a part of the Twelve Oaks® story – because your value is our promise®.
Perform in harmony with nature
BSL Hardwood Floors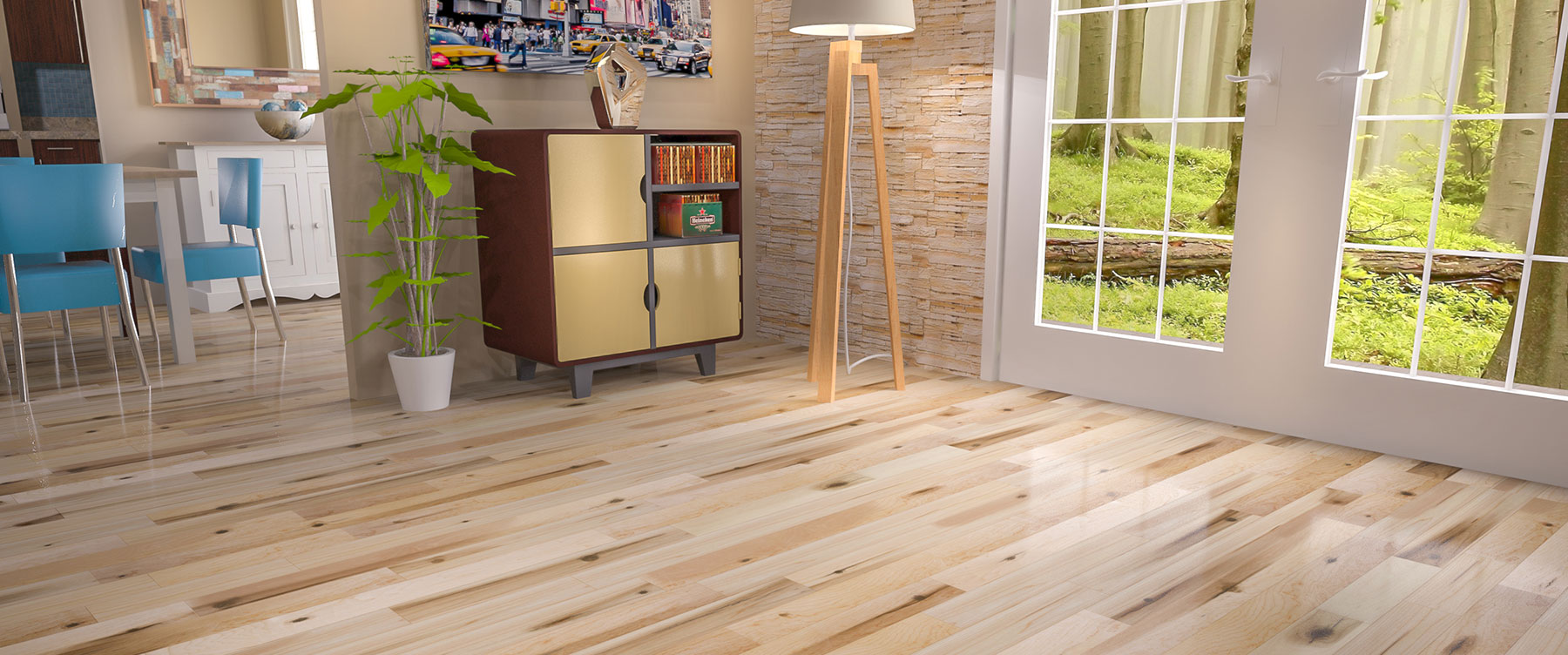 When BSL Wood Products was founded in 1995 by Gino Ouellet, it specialized in second and third transformation of softwood lumber. Over the years, this Canadian company has expanded at a remarkable pace, and has been manufacturing hardwood flooring since 2000.
Right Color Right Design
Beaulieu Canada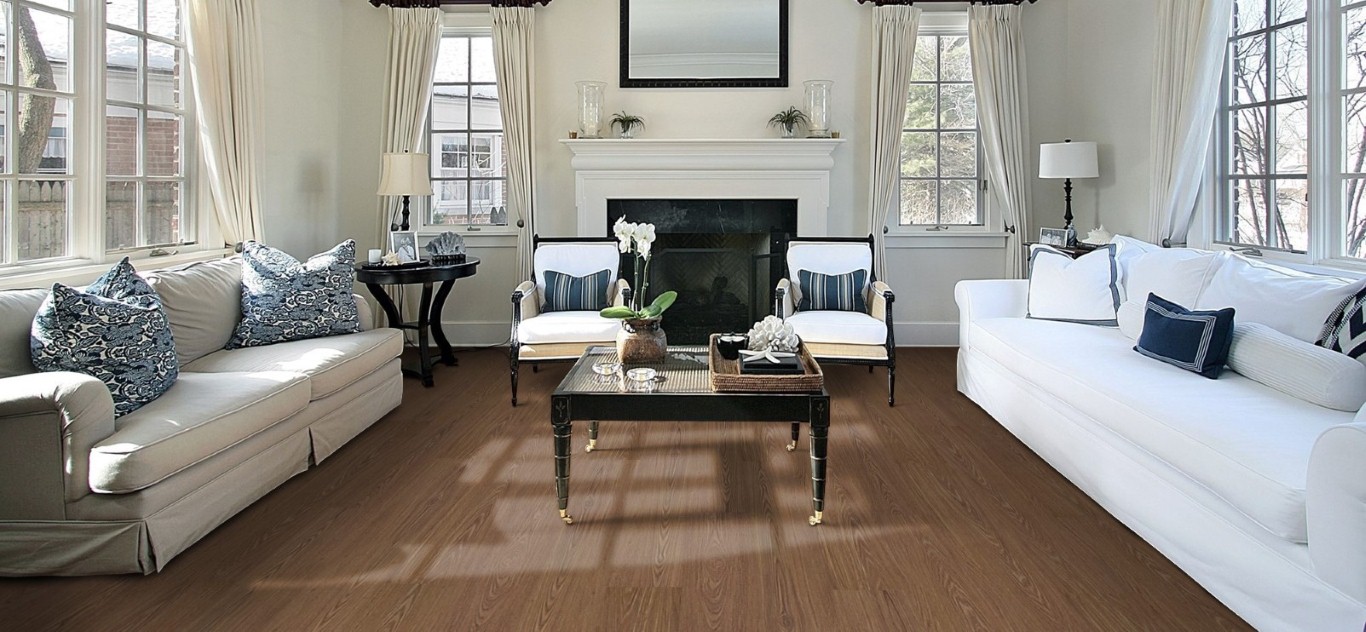 Beaulieu Canada continuously launches innovative products to meet the needs of the flooring market. Investing in research and development, building strong business relationships and a talented marketing and design team are what have assisted Beaulieu Canada in being positioned as a trend setter in the flooring industry; all of which is displayed with fresh merchandising, effective and versatile B2C samples and trendy color selections launched on a regular basis.